GameguideFamousFive, Author at Gameguide – Page 13 of 87 FamousFive, Author at Gameguide – Page 13 of 87
Killer Whales do not kill people in captivity, it's just that sometimes the trainers make mistakes. So goes the SeaWorld party line. It's pretty much the party line of any big corporation, blame it on human error, not the thing that makes them billions of dollars in profits. However, by
Read more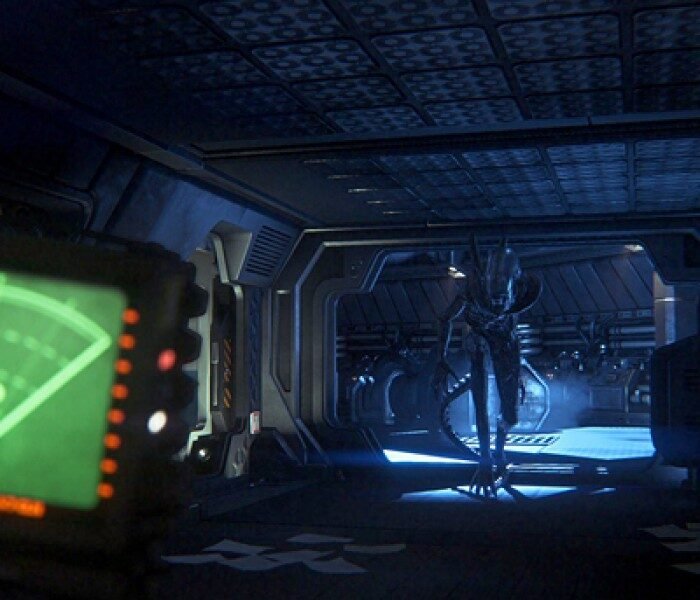 From previously undiscovered audio tracks found deep within the Fox vaults, to recording with our own selection from London's top orchestral musicians, our studio developers will be revealing interesting details on what's helped shape the audio soundscape of Alien: Isolation. Discover the true meaning of fear in Alien: Isolation, a
Read more
Ubisoft has announced details for the Assassin's Creed IV Black Flag Jackdaw Edition to be released in New Zealand on March 27, on Xbox One and PS4. Assassin's Creed IV Black Flag Jackdaw Edition will include: Assassin's Creed IV Black Flag full game The following Assassin's Creed IV Black Flag
Read more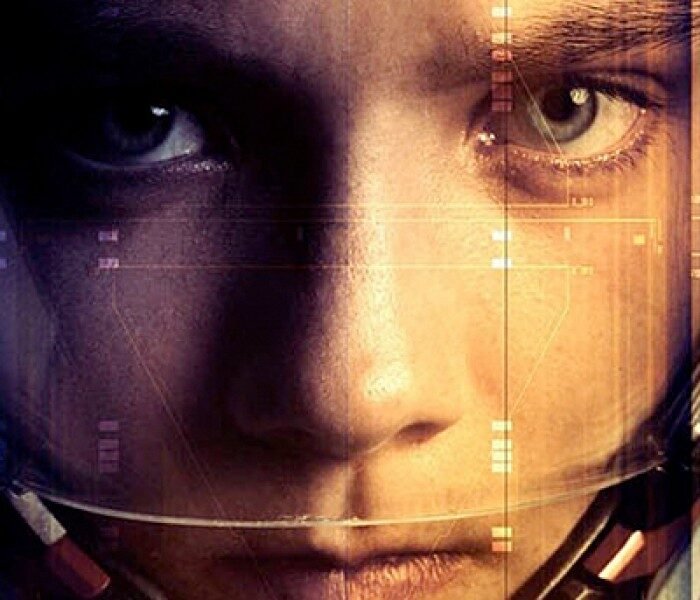 The latest sci-fi movie aimed at the younger audience comes in with a mixture of teenage Battlestar Galactica angst then loads it with a hint of a Hunger Games survival story. Earth has survived an onslaught attack from the Formics, an alien race of insect like creatures. It was only
Read more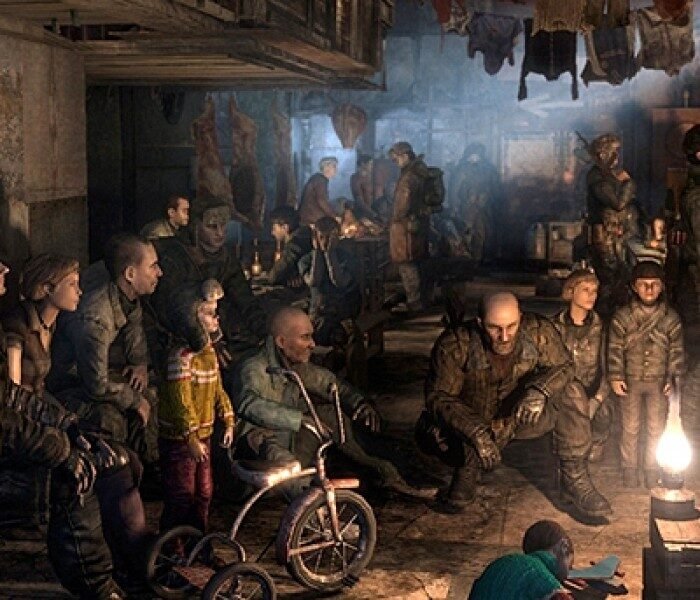 According to IGN, developer 4A has confirmed what these leaked retail listings seem to suggest, that Metro Redux, a next generation version of Metro 2033 and Metro Last Light, will be coming to XBox One and PS4. These survival horror games were based on Dmity Glukhovsky's dystopian world created for
Read more
Shoot, snipe or sneak past Nazi forces as American war correspondent Robert Hawkins as he teams up with resistance fighters opposing the Nazi regime. Meticulously plan out your route, picking off enemy soldiers with pinpoint accuracy from a distance, disable and dispatch troops through sabotage, or go in guns blazing.
Read more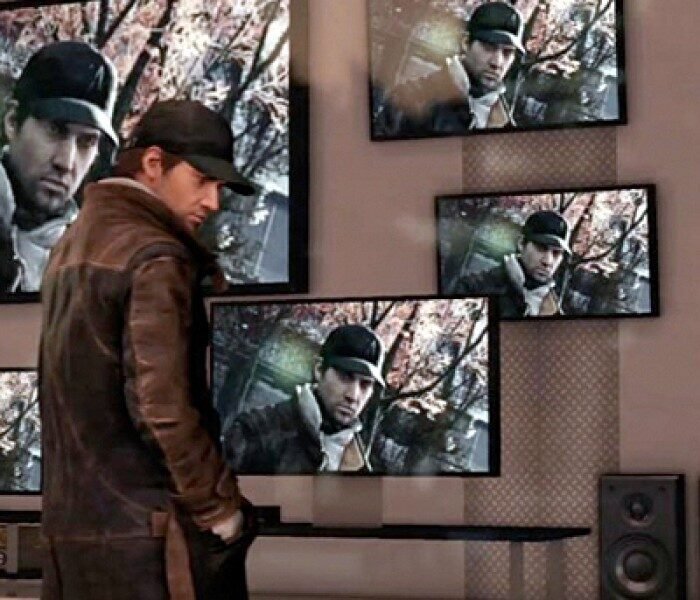 Dive into the Chicago playground with this ingame-captured trailer, showing the game's depth and diversity.
Read more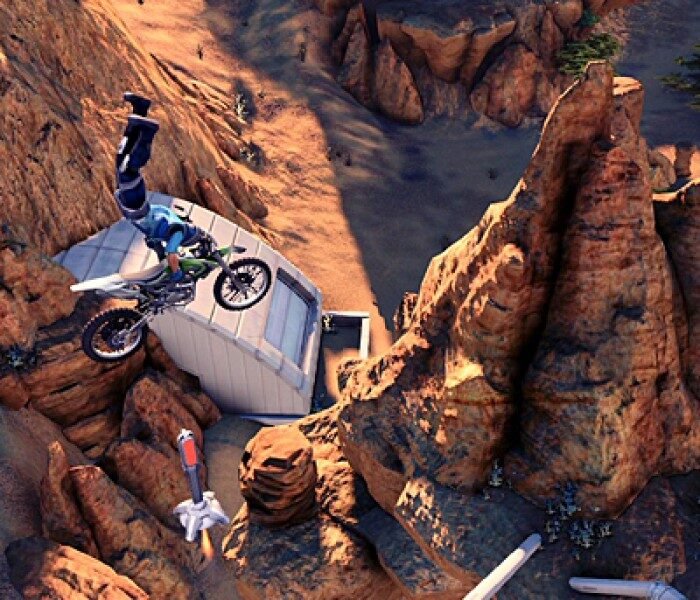 Easy to do but hard to Master FMX! String epic tricks thanks to the all new Trials Fusion physics-driven Trick System and take the first place of the global high-score dashboards!
Read more
Ubisoft is still quietly working away on Tom Clancy's The Division, the open-world post-apocalyptic survival sim that'll pit players against the environment and one another in a virus-stricken New York. They've just released a handfull of new screens for your viewing pleasure. As well as a couple of gorgeous overhead
Read more
As Ronan digs deeper into the investigation of his own murder, both he and Joy realize Salem has been hiding a secret far darker than they ever anticipated. Watch the trailer above to find out what lies buried in Salem and see the newly announced Limited Edition version of Murdered:
Read more