White Is The New Black | Gameguide White Is The New Black – Gameguide
0 Flares Twitter 0 Facebook 0 Google+ 0 Reddit 0 Email — Buffer 0 Pin It Share 0 Filament.io 0 Flares ×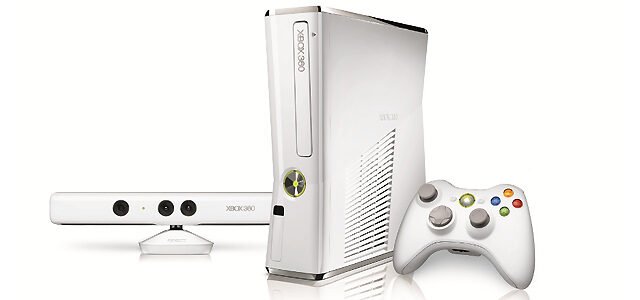 For a limited time only, New Zealanders can purchase the best-selling console of 20111, in a new, glossy white special edition.
Released as part of the Xbox 360 Special Edition Family Action Bundle, the console and Kinect sensor add a striking sense of style to the Xbox 360 range.
The $499 bundle represents exceptional value and comes complete with the special edition console & Kinect sensor, Kinect Sports and Kinect Adventures4 games as well as a three-month Xbox LIVE Gold subscription5.
The Xbox 360 Special Edition Family Action Bundle features everything the family needs to jump right into the action.
Children and parents alike can enjoy the controller-free fun of Kinect with great titles such as Dance Central 26 or Kinect: Disneyland Adventures7. Alternatively players can use the glossy white, wireless controller to play blockbuster games such as Forza Motorsport 48 or Gears of War 39.
When it's time for movies or social media, users can log on to Xbox LIVE and access entertainment3 apps such as Youtube, Dailymotion and Zune video marketplace. With the latest Xbox LIVE updates, users can even control their entertainment using only their voice!
The Xbox 360 Special Edition Family Action Bundle is available only as long as limited stocks last and can be purchased at major New Zealand retailers.
0 Flares Twitter 0 Facebook 0 Google+ 0 Reddit 0 Email — Buffer 0 Pin It Share 0 Filament.io 0 Flares ×