GameguideFamousFive, Author at Gameguide – Page 9 of 86 FamousFive, Author at Gameguide – Page 9 of 86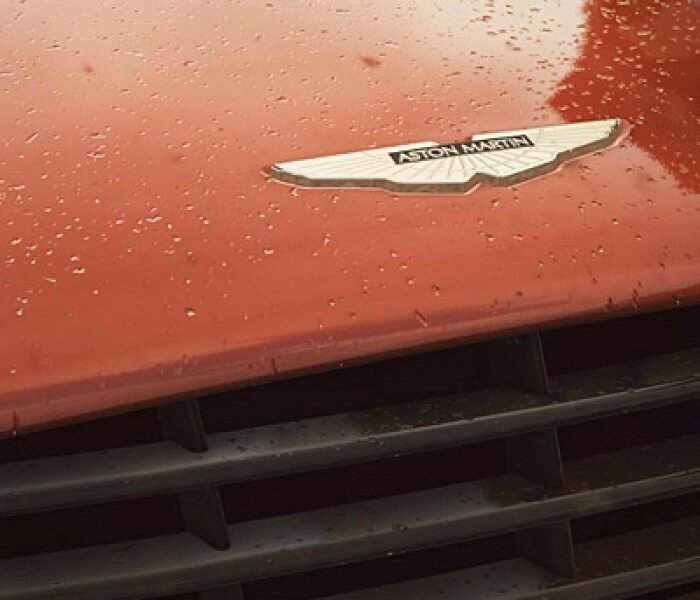 At E3 today Turn 10 Studios and Playground Games debuted the first gameplay of Forza Horizon 2, highlighting its massive, wide-open world featuring dramatic weather and day-to-night cycles, all in beautiful 1080p resolution on Xbox One.
Read more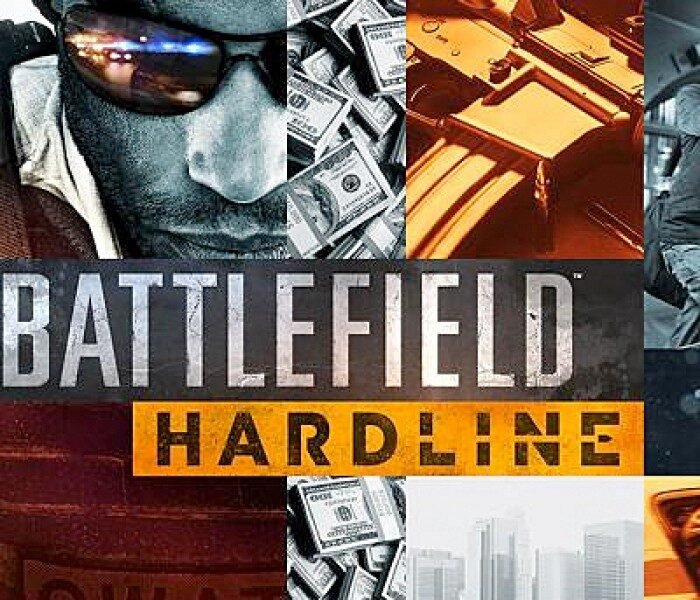 Into the Jungle – Visceral Games brings its critically-acclaimed storytelling swagger to an all new cops and criminal fantasy inspired by some of the most popular TV crime dramas. Official Teaser – Battlefield Hardline is coming. 6 Minutes of Multiplayer Gameplay – Cops need backup and criminals need a crew.
Read more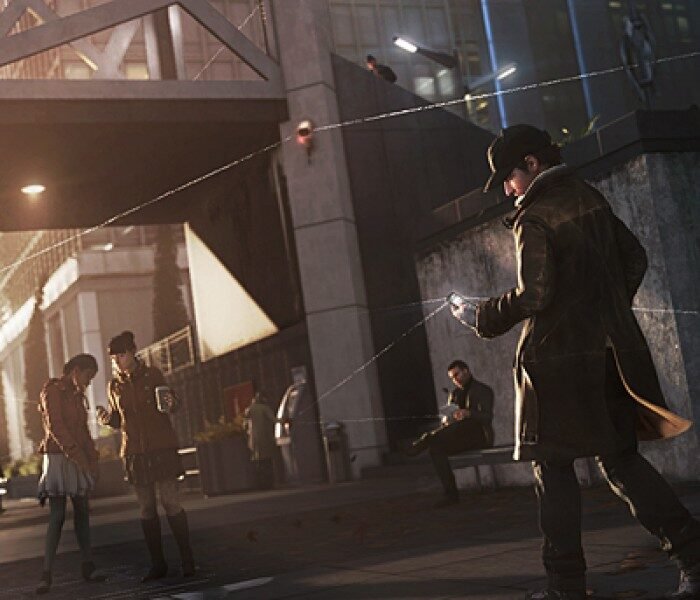 I was supposed to write this review a couple of days ago, but Watch_Dogs has had me in it's steely grip since it arrived last week, causing me to stay up till 2 in the morning most nights roaming the streets of Chicago, preventing crimes, causing chaos and moving through
Read more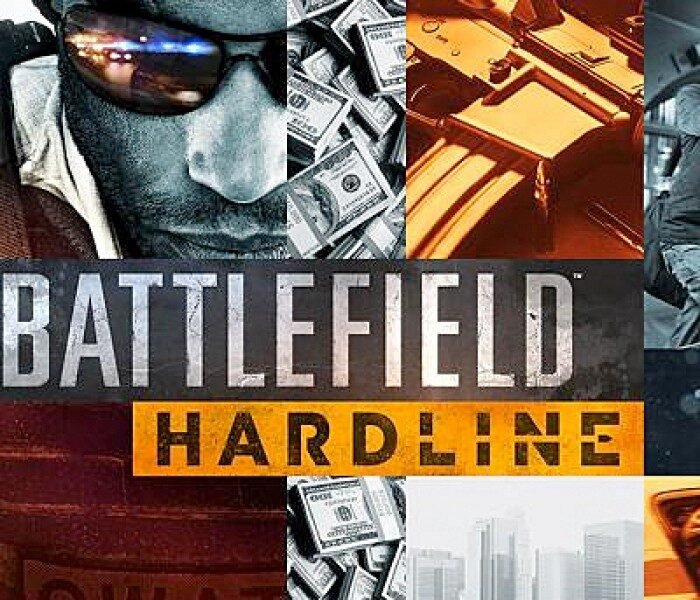 The guys over at totalxbox.com managed to grab a look at the leaked Hardline trailer before EA took it down, and have the skinny on what to expect in the upcoming new addition to the Battlefield family. As previously reported, the game swaps out Battlefield's traditional soldiers and terrorist line-up
Read more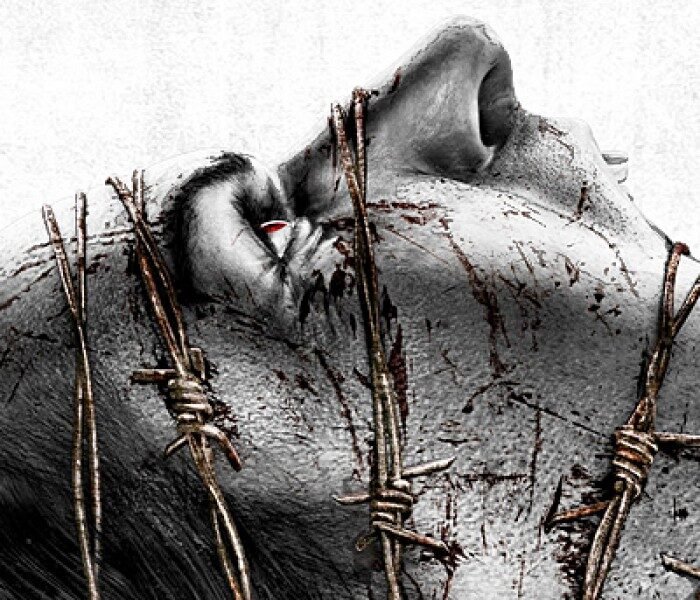 Bethesda recently revealed that The Evil Within will be available in Australia and New Zealand on October 23, 2014, and that Shinji Mikami and his team at Tango Gameworks have asked for additional time to further balance and refine the game in order to deliver the polished, terrifying pure survival
Read more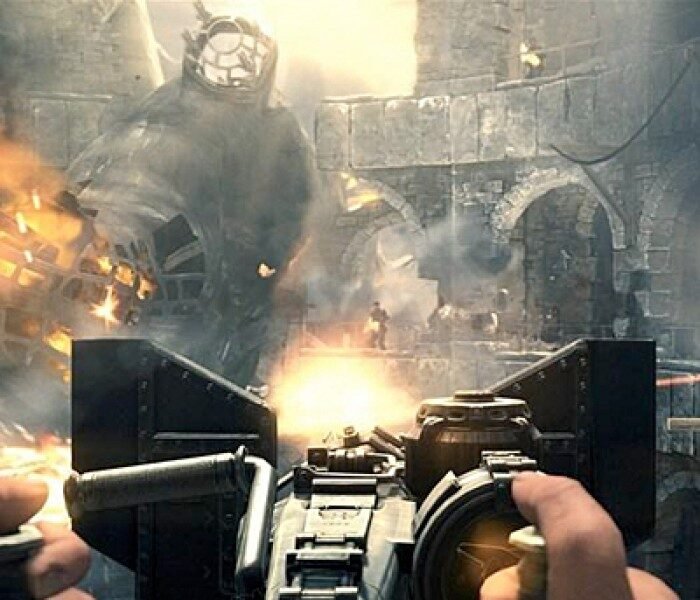 It's a gutsy move by developer Machine Games and publisher Bethesda Softworks, to release a first person shooter in our on-line obsessed gaming culture, to release a game that has zero on-line functionality. But then Wolfenstien has some very old school roots, conceived as stealth game back in 1981 and
Read more
I'm not sure who is more confused as to what Kinect Sports Rivals is supposed to be me or Microsoft Game Studios. The game takes itself quite seriously and although there is some humour it pretends to tell a story and create a background to the games which is thoroughly
Read more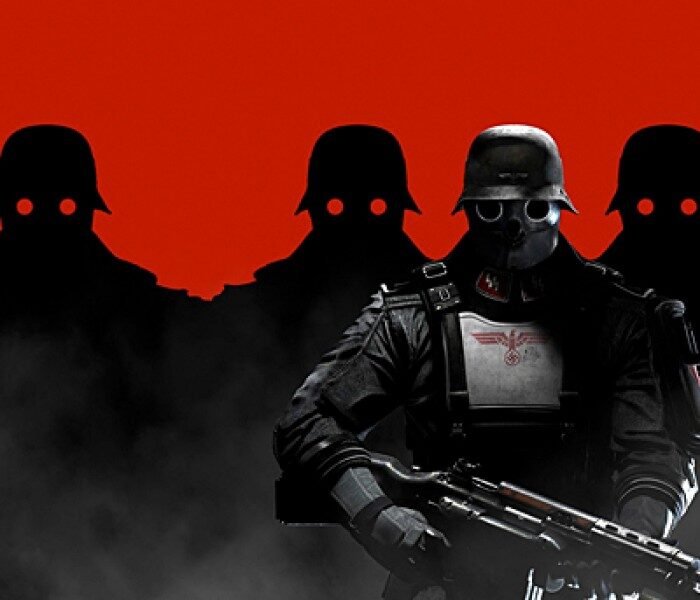 The Resistance has gathered and the time to rise against the Nazi's is upon us. Watch our final pre-release gameplay trailer for Wolfenstein: The New Order. Wolfenstein: The New Order releases next week – Tuesday, May 20th – on PlayStation 4, PlayStation 3, Xbox One, Xbox 360, and PC. Wolfenstein:
Read more
Microsoft recently announced it is introducing a new standalone Xbox One without the key Kinect sensor. This new standalone Xbox One bundle is being priced at $599, in an obvious attempt to close the sales gap with the PS4. On the one hand it sounds like a solid move by
Read more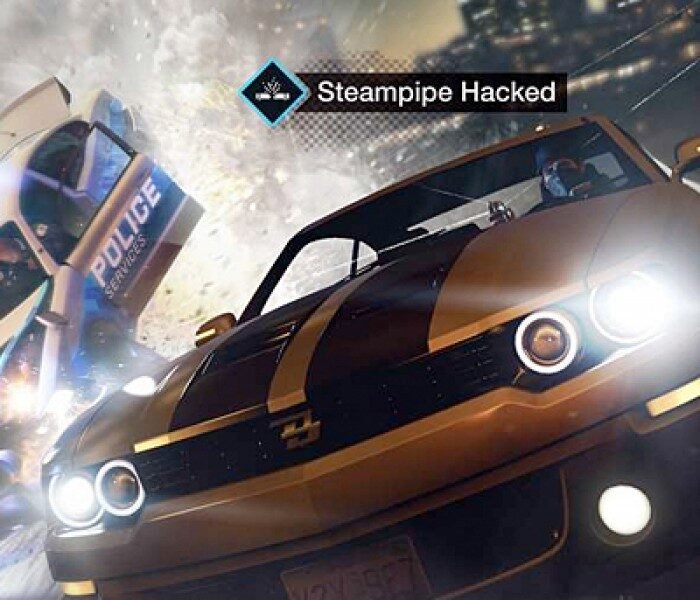 Check out the ultimate Watch Dogs preview and see how to hack the city to make it your weapon. Learn everything you need to know about the game that defines next gen.
Read more