GameguideFamousFive, Author at Gameguide – Page 10 of 86 FamousFive, Author at Gameguide – Page 10 of 86
Meet Watch_Dogs' characters: Some are friends. Some are enemies. Sometimes you won't ever know. In a city of 3 million people, you'd be surprised how few you can trust.
Read more
What you've been waiting for – a look inside the open-world carnage, unconventional weapons and high-velocity action of Sunset Overdrive.
Read more
Ubisoft has confirmed that Valiant Hearts: The Great War, the puzzle-adventure game set during the World War I, will be available from June 25th, 2014. The game will be available for download on Xbox LIVE for the Xbox 360 and Xbox One, on the PlayStation Network for the PlayStation 3
Read more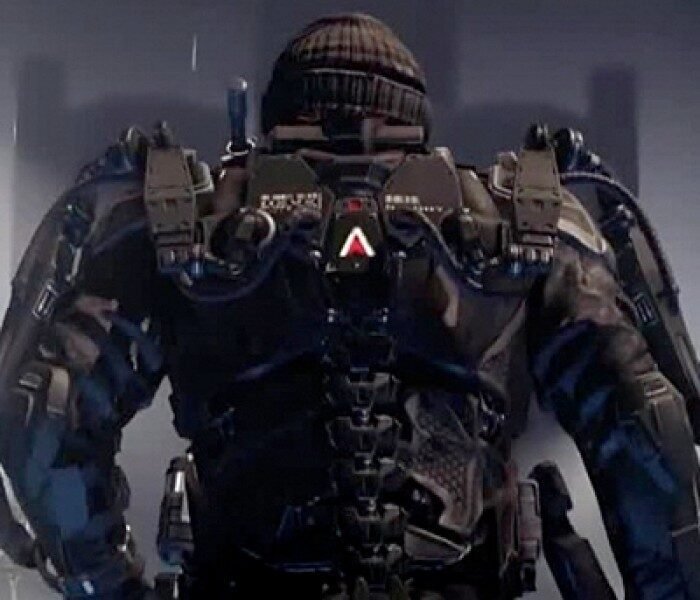 Call of Duty: Advanced Warfare envisions battlegrounds of the future, where both technology and tactics have evolved to usher in a new era of combat for the franchise. Power changes everything on November 4th, 2014. Can't help but think that Neill Blomkamp had a hand in designing some of this
Read more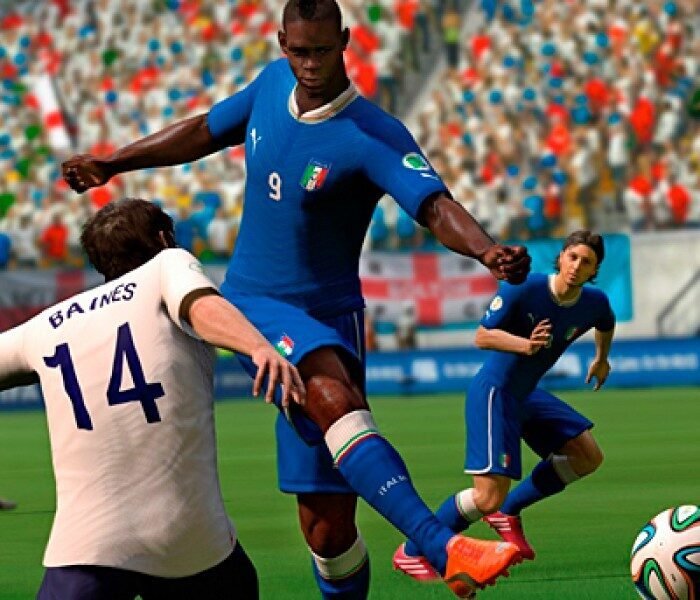 2014 FIFA World Cup Brazil was offered for review on Xbox 360 and PS3 only. A little perplexed, I was about to email EA and ask why they didn't haver any XBox One copies for review, but then decided to do a little research first. The reason they weren't offering
Read more
Ubisoft Massive may have torn New York to shreds in its upcoming third-person MMO shooter, but it doesn't mean that The Big Apple is any less impressive or imposing. There's a sniper at the forefront with what looks like night-vision attachments mounted on the scope, and a clear patch on
Read more
In the last 20 years, global combat has seen a steady shift towards the use of private military corporations, or PMCs. What happens when the highest bid
Read more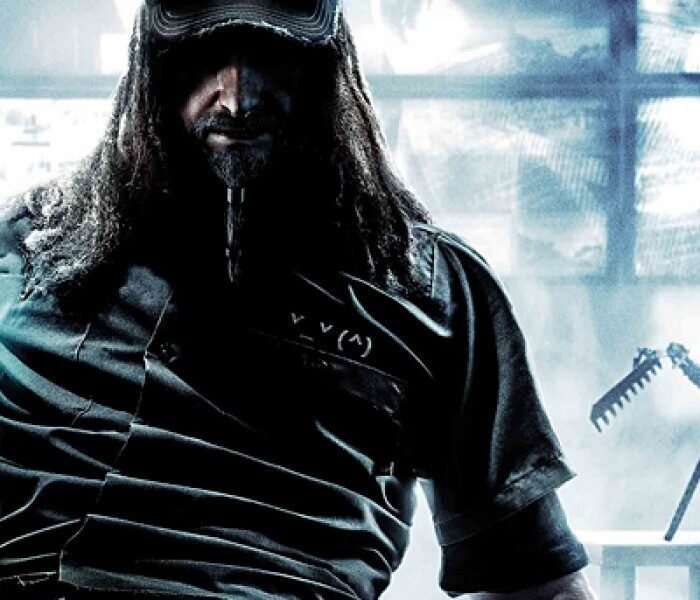 Discover the content of Watch_Dogs' Season Pass: An astonishing single player campaign featuring T-Bone as new playable character, additional missions, skins and weapons and a new mind bending game mode!
Read more
It's about teamwork; it's about everyone fighting for one another and earning rewards together – and most importantly it's about sharing in the excitement of every race.
Read more
BJ Blazkowicz is the resistance's best hope of taking down General Deathshead's army, but how will you achieve victory? In the latest gameplay trailer, Bethesda provide a look at alternate paths through an early chapter of the game. Wolfenstein: The New Order reignites the franchise widely recognized for pioneering the
Read more