Assassin's Creed Syndicate to be Revealed This Week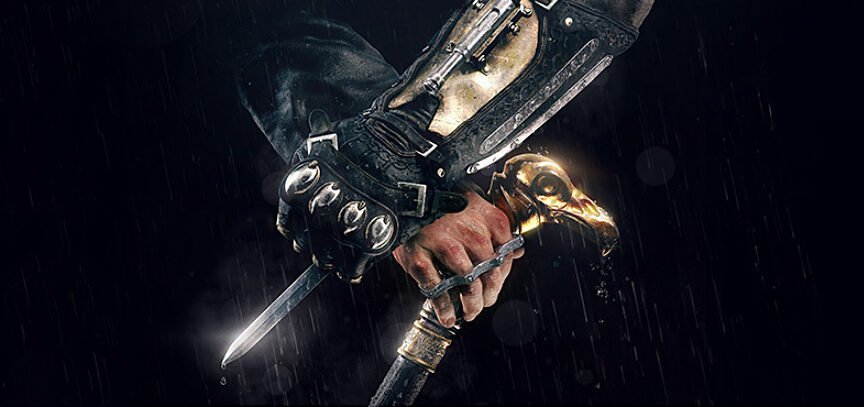 Ubisoft will reveal the next Assassin's Creed game on May 13.
The new game was leaked last year as Assassin's Creed Victory, and Ubisoft later confirmed the leak's authenticity, but didn't officially announce anything. The leak suggested the game would be set in Victorian London, running on what appeared to be the Assassin's Creed Unity engine, with new mechanics like a grappling hook and fights atop moving vehicles.
Ubisoft have announced an "Assassin's Creed World Premiere Live Stream", scheduled for 4am on Wednesday, May 13. The tagline for the premiere states that "oppression has to end," and the tease is accompanied by an image (above) of a pair of crossed arms is shown, one with the Assassin's Creed series' trademark Hidden Blade weapon, and the other holding a cane adorned with a golden bird's head.
Meanwhile, Kotaku are claiming that the new game will be called Assassin's Creed Syndicate.
We'll know for sure on Wednesday morning.