GameguideFamousFive, Author at Gameguide – Page 12 of 87 FamousFive, Author at Gameguide – Page 12 of 87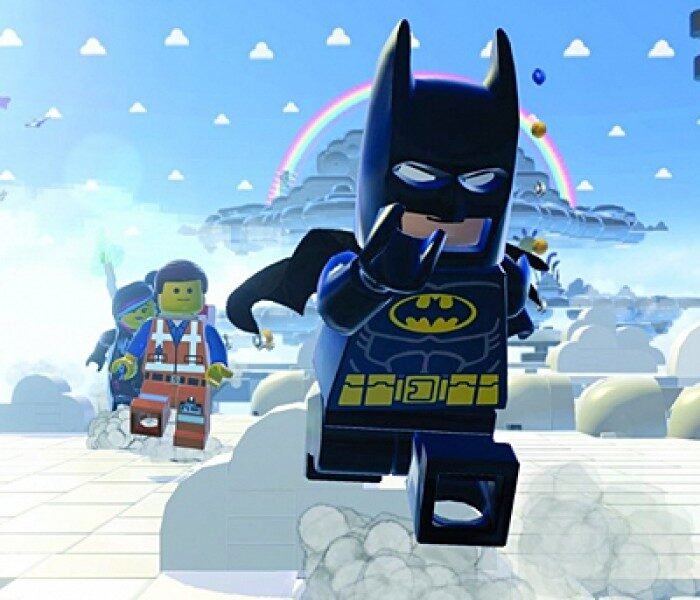 With two new LEGO games released in time for the school holidays, I decided to wait on reviewing the The LEGO Movie Videogame until after I had sen the film. Whilst it does kinda seem like a bit of a cash in, being based on a film based on toy
Read more
Watch Bethesda's first Twitch gameplay stream for Wolfenstein: The New Order.
Read more
LEGO The Hobbit ticks all of the boxes that you would expect from a LEGO game, and delivers a few surprises to boot. The game pretty much follows the story as told in the first two Hobbit films, but with the usual artistic license and LEGO humour thrown in for
Read more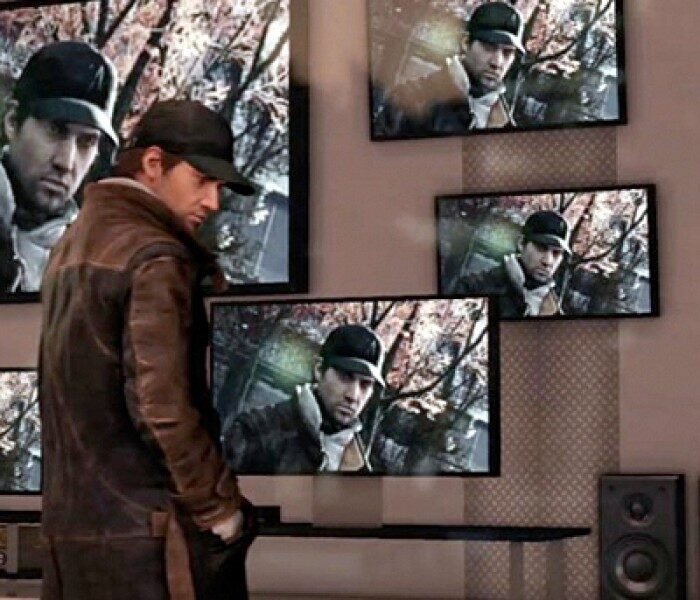 UbiSoft have been working closely with Nvidia in order to create the most vivid and breath taking Chicago possible for the PC version of Watch_Dogs.
Read more
Ubisoft has announced that The Crew will be available this spring for Xbox One, PS4 and PC. The Crew is a revolutionary action-driving game that takes gamers on a reckless ride throughout a massive, open-world recreation of the United States, brimming with exciting challenges and populated by other real players.
Read more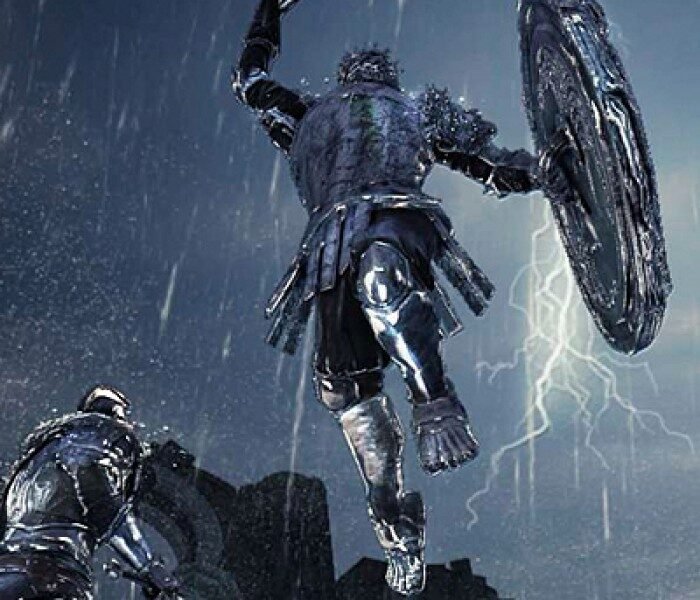 I have to take my hat off to From Software; I never for a moment imagined that Demon's Souls would generate a sequel let alone two sequels. Dark Souls 2 is, in a nut shell, more of the same. It tweaks the combat slightly and makes a wider variety of
Read more
In January, Microsoft promised that the GoPro Channel would be making its way to Xbox and this week, the app will arrive on Xbox 360. On Tuesday, Xbox Live Gold subscribers around the world will be able to immerse themselves in wild adventures with the GoPro app on Xbox 360.
Read more
Discover the bonus items that allow you to live the Watch_Dogs experience. The Vigilante Edition is the ideal Watch_Dogs Collector Edition for anyone wanting to be a real life Aiden Pearce.
Read more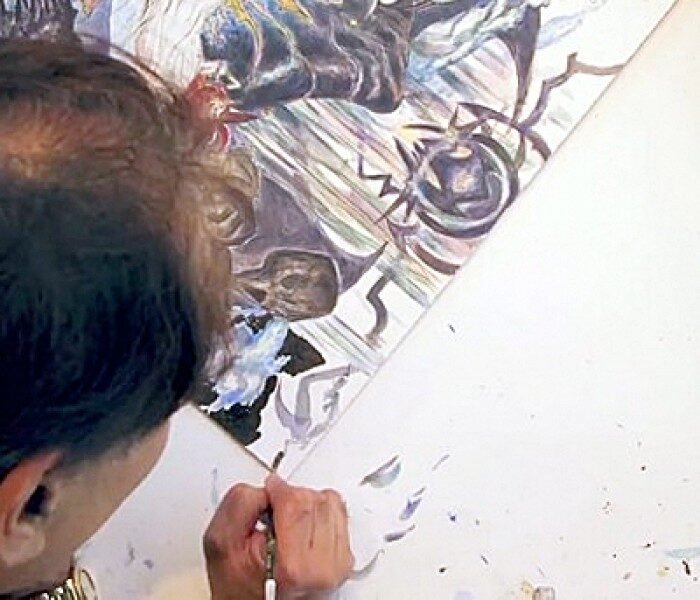 Discover how Yoshitaka Amano contributed to Child of Light by creating this amazing artwork. Get an A2 poster of the artwork in the Child of Light Deluxe Edition.
Read more
inFAMOUS: Second Son for the PS4 is the third game in the inFAMOUS series. I'll admit I haven't played the other earlier games on the PS3, but fortunately that isn't a problem as Second Son is easy to dive into. You play as Delsin Rowe, an angsty young beanie wearing
Read more