GameguideFamousFive, Author at Gameguide – Page 11 of 87 FamousFive, Author at Gameguide – Page 11 of 87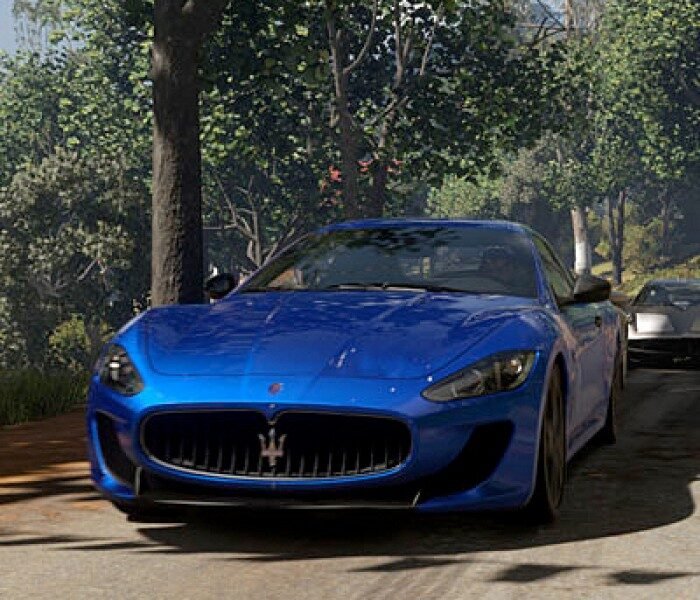 It's about teamwork; it's about everyone fighting for one another and earning rewards together – and most importantly it's about sharing in the excitement of every race.
Read more
BJ Blazkowicz is the resistance's best hope of taking down General Deathshead's army, but how will you achieve victory? In the latest gameplay trailer, Bethesda provide a look at alternate paths through an early chapter of the game. Wolfenstein: The New Order reignites the franchise widely recognized for pioneering the
Read more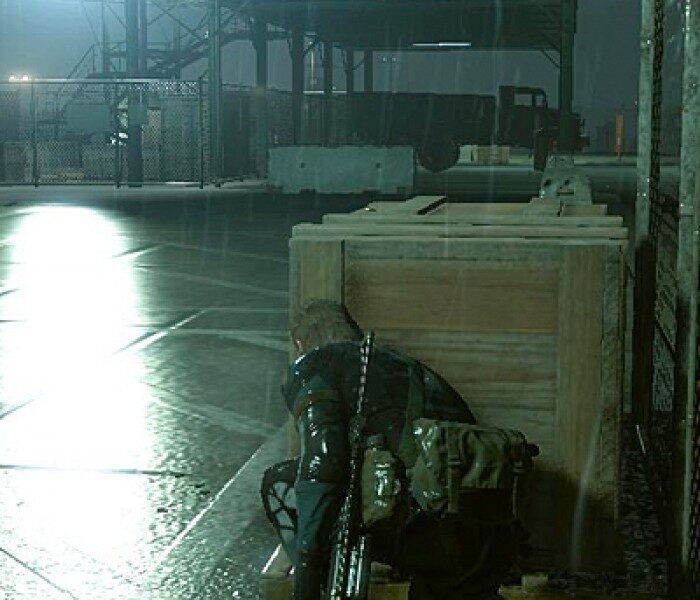 Ground Zeros is the latest instalment of the Metal Gear Solid series of action/stealth games by Kojima Productions. It is a "prologue" with the main event, The Phantom Pain, touted for release in 2015. I'm sure it will achieve several objectives for Kojima enabling them to improve the next game
Read more
Beneath the ruins of the Cosmodrome, in the shadow of an old colony ship, we've located the House of Devils' lair. Fight the Fallen, burn back the Hive, and clear a path that leads straight into E3, Beta, and beyond.
Read more
Bungie's Destiny has never looked prettier or more awash with opportunity than in the below, brand new screenshots, which were just released via OXM, that showcase new areas, exotic class load-outs and a few of the nastier species you'll fight on your tour of the solar system.
Read more
Bethesda have released the second Twitch gameplay stream for Wolfenstein: The New Order.
Read more
Find out how Watch_Dogs creates a new multiplayer & immersive experience with this video showcasing the seamless multiplayer, the companion app and the 4 vs 4 decryption death match.
Read more
GRID Autosport aims to move the series back in line as a more authentic racing game and below you'll be finding out some of the ways we'll be doing that. Hopefully, you'll be seeing plenty of news, shiny screenshots and video on your favourite websites and in magazines on our
Read more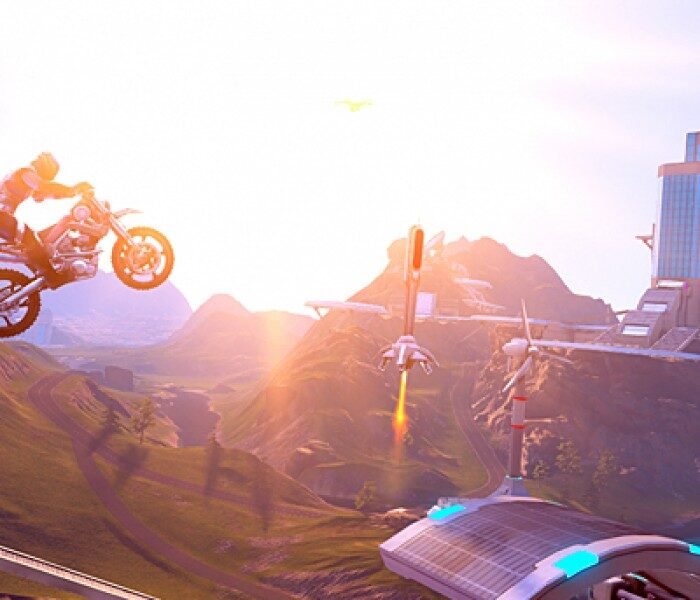 RedLynx are the masters of frustration, addiction and pure gaming pleasure, all wrapped into one. And they do it through a simple game with motorbikes and slightly over the top physics. If you haven't played the previous Trails game on the XBox 360, the concept is simple – you have
Read more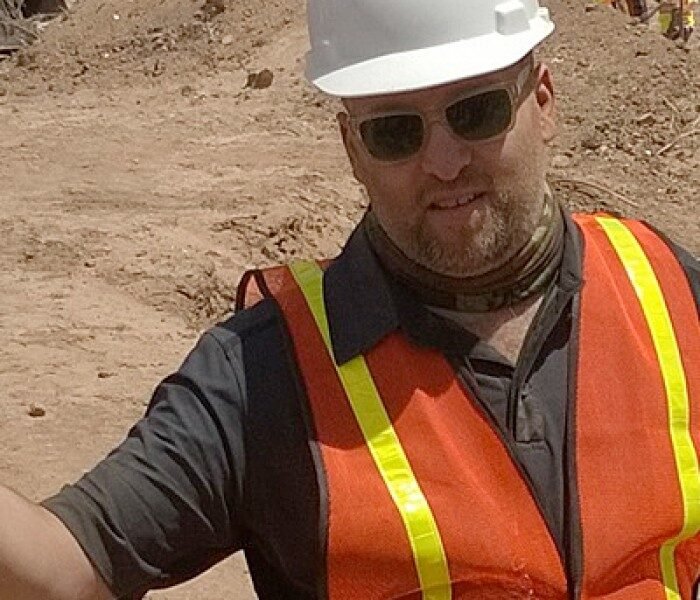 A team of filmmakers and excavators descended upon the Alamogordo Landfill in New Mexico today, to investigate the longstanding legend of Atari's long-buried cache of "E.T. the Extra-Terrestrial" cartridges. As the story goes, the reviled Atari 2600 movie tie-in game went largely unwanted by consumers, and Atari – facing financial
Read more