FamousFive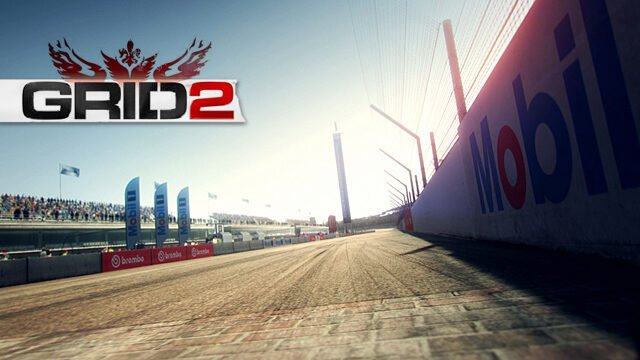 Codemasters have announced that GRID 2 will race into Australian & New Zealand stores on May 30th for the Xbox 360, PLAYSTATION 3 and Windows PC.
Codemasters has also announced a range of pre-order bonus items for GRID 2 with extra content, redeemable via download on PlayStation Network, Xbox LIVE and Windows PC, illustrated in screenshots also released today. Check with your local retailer for their latest preorder offers.
GRID 2 will challenge players to be fast, be first and be famous. Going behind the wheel of a handpicked selection of automotive icons spanning four decades, gamers will race their way to the top of a new, evolving world of motorsport. From Paris to Abu Dhabi, Chicago to the sun-kissed California coast and beyond, beautifully created city streets, licensed circuits and edge-of-control mountain roads will become home to the most visceral and exhilarating racing yet.
GRID 2 will also set new standards for a racing multiplayer experience with an entirely distinct and extensive gameplay component and unique progression system. Deep customisation options and integration with RaceNet – the online community portal for Codemasters Racing games which tracks player's races, rewards and rivals – will offer further immersion and connectivity in GRID 2's new world of motorsport.
Fans can keep up with all the latest updates straight from the studio by speeding over to http://www.gridgame.com and www.facebook.com/gridgame http://www.facebook.com/gridgame  or follow the team at www.twitter.com/gridgame http://www.twitter.com/gridgame.